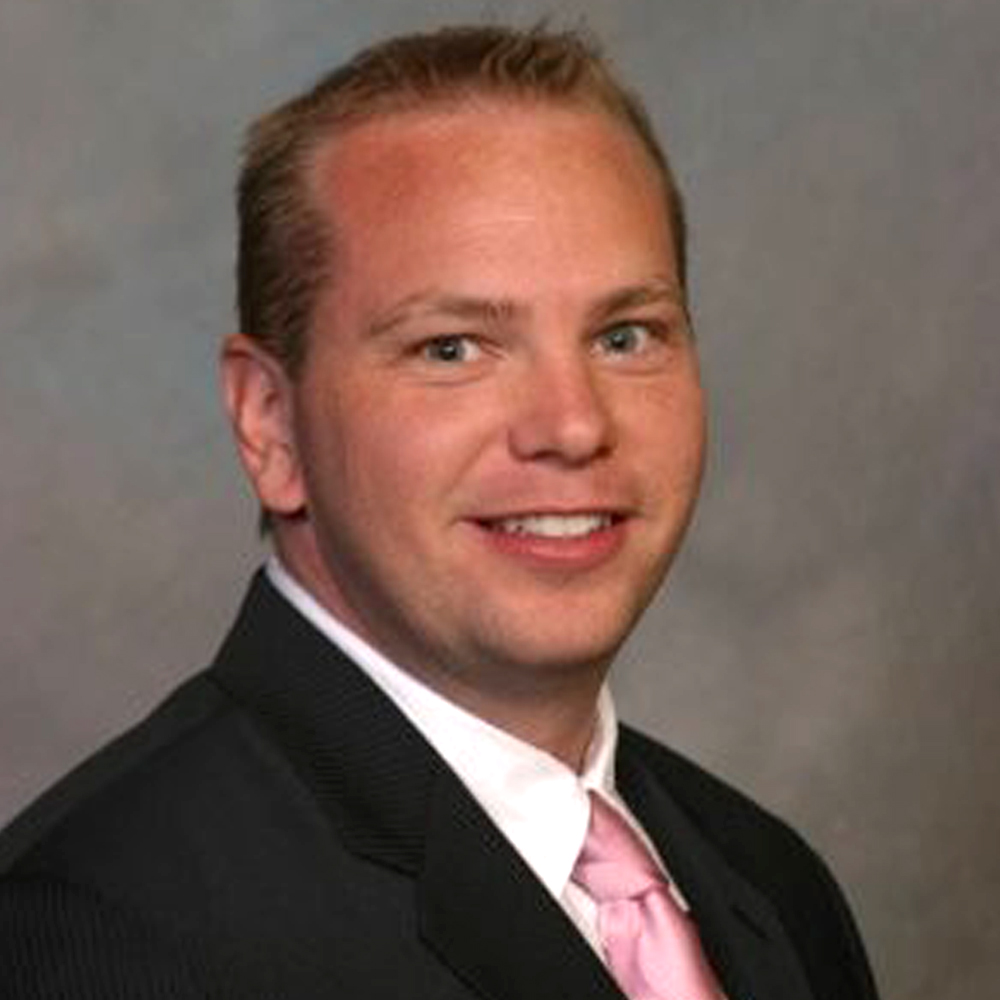 Chad Hockman is a seasoned transportation professional who brings to Palm Tran nearly 20 years of experience in the transportation industry, including 13 years in parartransit management.
After earning his Bachelor's degree in Political Science from Ohio State University, Mr. Hockman joined Ohio State University Transportation and Parking, where he served as a Training Supervisor before being promoted to Safety and Training Coordinator. Subsequently, he joined MV Transportation, one of the largest private paratransit providers in North America. During his 13 year tenure at MV Transportation, Mr. Hockman served in several leadership positions including Division Manager, District Manager and General Manager of various paratransit operations. Mr. Hockman excelled at MV, eventually serving on its leadership team as Regional Vice President, a position which he held for 6 years. His responsibility included oversight of six (6) states throughout the Midwest and Southern regions of the United States. Some of Mr. Hockman's notable accomplishments and contributions in paratransit includes maintaining high levels of productivity, on-time performance, safety and customer satisfaction.
Mr. Hockman is certified in Transit Bus Accident Investigation and as a Bus Operator Training Instructor.
As the Senior Manager, Mr. Hockman is responsible for day-to-day oversight of Palm Tran's service for the disabled and elderly, ensuring the timely, safe and cost-effective delivery of services to customers requiring specialized transportation services. Mr. Hockman leads a team of 75 employees and a $30 million budget. He is responsible for the development and implementation of service programs for individuals with disabilities and ensure that the contracting agencies are in compliance with State and federal requirements and regulations.