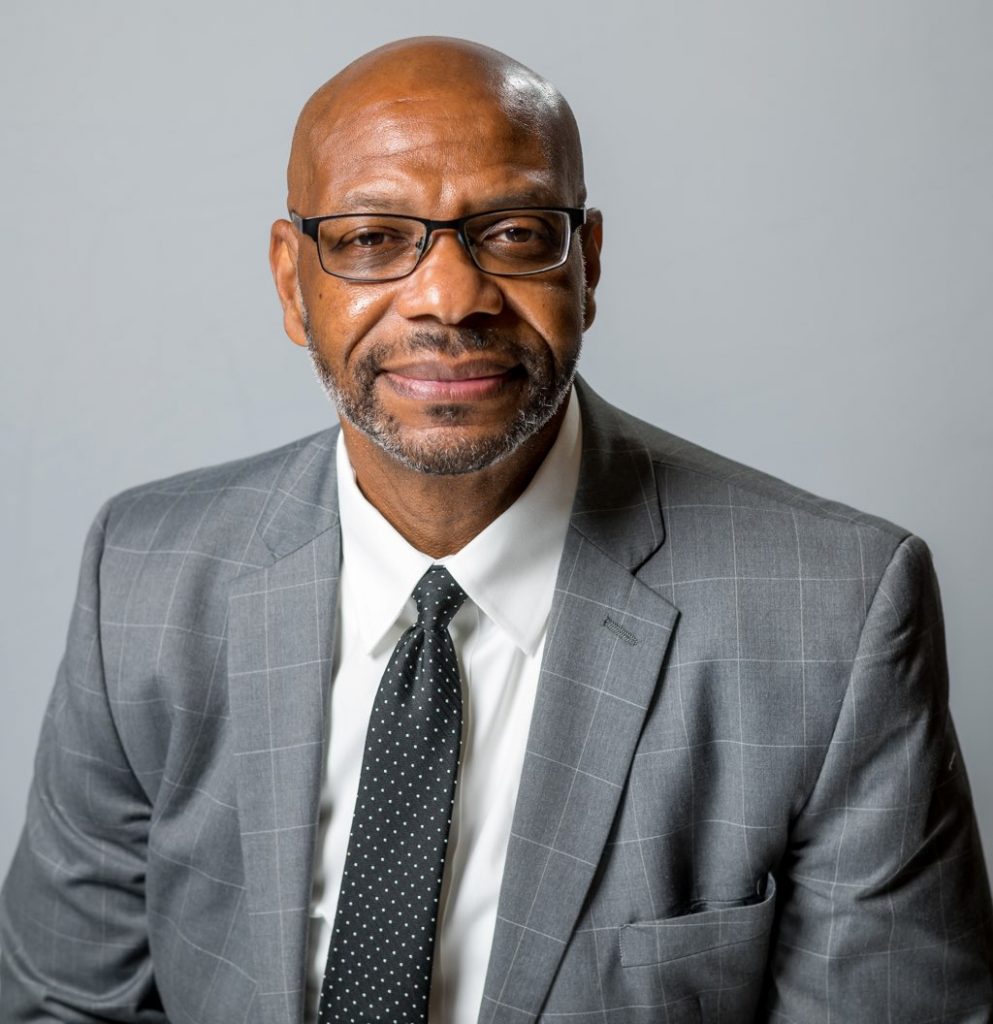 Charles E. Hall, MBA, MA as Palm Tran's new Interim Director of Operations. Mr. Hall brings with him a wealth of knowledge and experience in safety, spanning more than 30 years.
Most recently, Mr. Hall served at the Central Midlands Regional Transit Authority, which is also known as the COMET, in Columbia, South Carolina as the Safety, Compliance and Training Manager where he developed and delivered training on active shooter, distracted driving, de-escalation training and customer service to more than 350 employees. As a result, there was a 21% decline in accidents.
Prior to COMET, Mr. Hall served as Chief Safety Officer for Chatham Area Transit (CAT) in Savannah, Georgia. Some of his accomplishments at CAT included revamping and organizing the agency's entire safety plan including hurricane preparedness and establishing departmental key performance indicators. Among Mr. Hall's accomplishments is the creation and implementation of an employee training and development program called CAT University. He also oversaw transportation operations, including safety, at the Savannah College of Art and Design for approximately four (4) years.
Additionally, Mr. Hall's law enforcement career spans 27 years with the Savannah Police Department.  Mr. Hall served as Police Captain/Commander for the Savannah Police Department for sixteen (16) years before transitioning to the transportation industry. 
Mr. Hall holds a Masters of Arts (MA) Degree in Business and Organizational Security Management and a Masters of Business Administration (MBA) from Webster University, and a Bachelor's Degree in Business Administration (BBA) from Savannah State University.