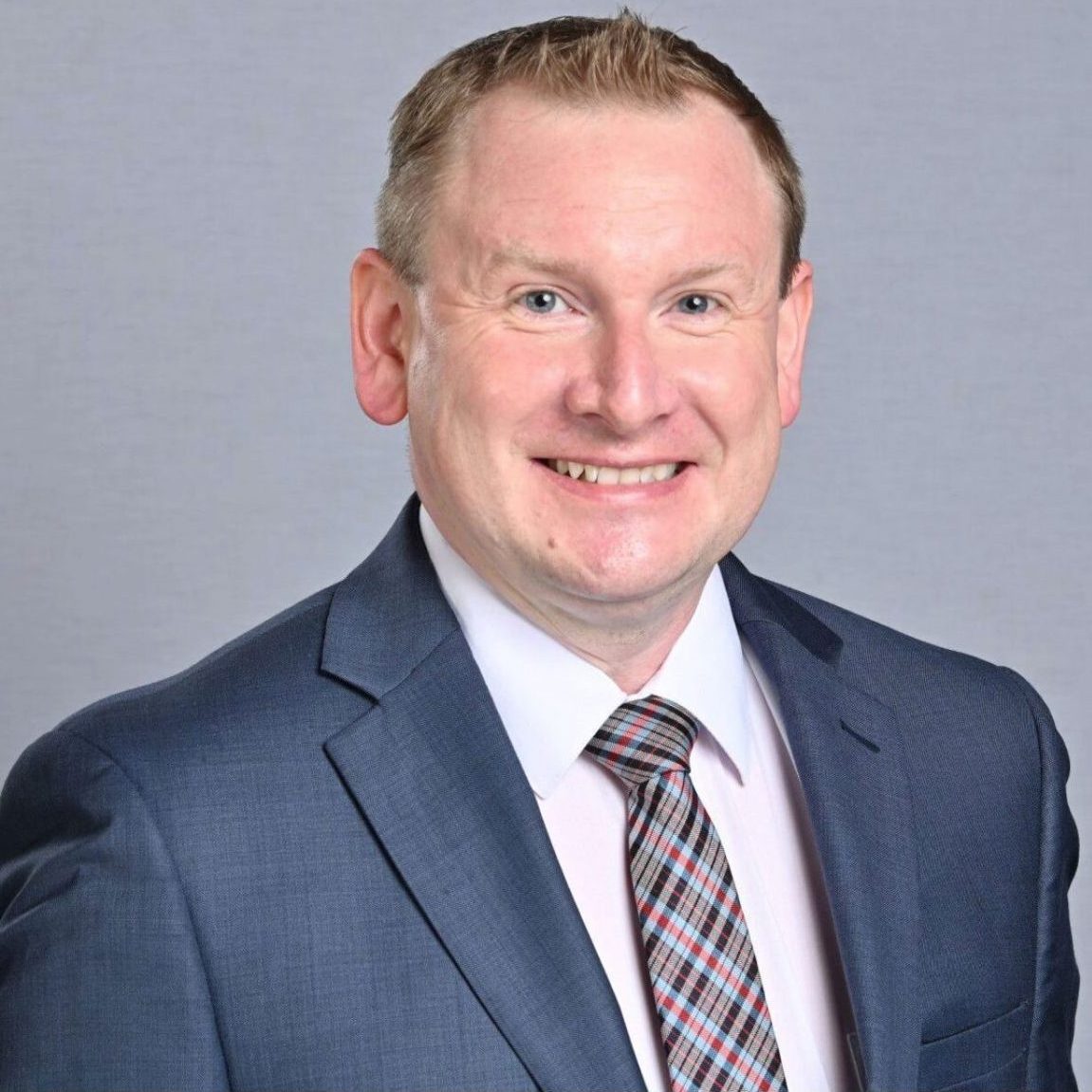 Joe Harrington is the Interim Director of Support Services, Senior Manager of Public Relations and Public Information Officer for Palm Tran.  He is responsible for public relations/media relations/marketing, facility management, security, customer service and information technology.  He has more than twenty years of mass communication experience and is a summa cum laude graduate of Kent State University.
Mr. Harrington began his career as a journalist with a focus on covering local, state and national government.  He worked for a news bureau in Washington, DC as well as served as a journalist for KIEM-TV in Eureka, CA and KOLO-TV in Reno, NV.
Mr. Harrington transitioned to working in government, becoming the Public Information Officer for the Regional Transportation Commission (RTC) of Washoe County, NV.  Mr. Harrington was responsible for public communications for the area's transit system, Metropolitan Planning Organization (MPO) and regional road construction projects.  During his tenure, he was part of the team that successfully secured a $16 million TIGER grant for implementation of the region's second Bus Rapid Transit line.  Mr. Harrington also worked extensively with the community, elected officials and stakeholders to ensure robust public communications for several major projects including: the $300 million Veterans Parkway extension, "Lincoln Line" Bus Rapid Transit project, Pyramid Way and McCarran Boulevard $72 million intersection enhancement and the Bus Rapid Transit Extension to the University of Nevada, Reno.
Mr. Harrington joined Palm Tran in 2017 as the Senior Manager of Public Relations and Public Information Officer.  He was appointed Interim Director of Support Services in 2021.  During his tenure, he oversaw public outreach for the "Route Performance Maximization project" or RPM, which was the largest redesign of Palm Beach County's bus network in 22 years.  More than 1,400 public comments were received during the planning process, which is an astonishing number.  He also led the marketing for the extension of Route 4 to FITTEAM Ballpark of the Palm Beaches and the VA Medical Center, which experienced a ridership increase of 104 percent within a short time of the launch.  Another major accomplishment was directing the marketing and public outreach efforts surrounding the extension of Route 62 to Lake Worth Beach.  A television commercial produced as part of the campaign was recognized as the best electronic marketing campaign in the nation by the American Public Transportation Association (APTA) in 2021.
In addition to marketing Palm Tran's fixed-route bus service, Mr. Harrington continues to sustain marketing efforts for Go Glades, which is the dial-a-ride service in the western portion of Palm Beach County.  Overseeing this campaign since the launch of the service, ridership on Go Glades jumped nearly nine percent at a time when pandemic conditions were leading to declining transit use nationwide.  This campaign received the Bernays Award from the Gold Coast Public Relations Council in 2021.
Mr. Harrington's other recognitions include: two Public Relations Society of America (PRSA) Palm Awards from the local chapter in 2018, the PRSA Sunshine Radiance Award from the district in 2019,  the National Association of Government Communicators Award of Excellence in 2020 and a Bronze Telly Award in 2021.  He was also named one of the "Top 40 Under 40" to watch by Mass Transit Magazine in 2018.