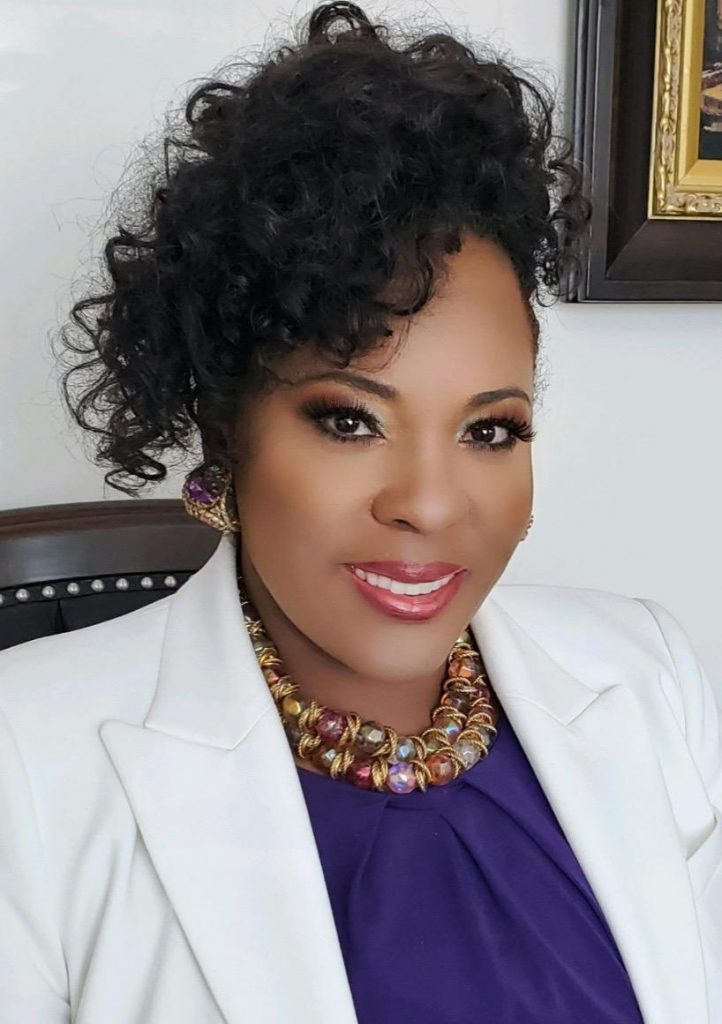 Natasha Hampton is an industry recognized municipal government leader with over two decades of varied, progressive executive public administration & operations experience. Ms. Hampton has led organizations with 3,000+ full-time, part-time, seasonal, contractual, and temporary staff members collectively, as Acting City Manager, Assistant City Manager, Director of Human Resources to include Risk Management, Human Relations and Labor Relations, and Chief Marketing and Public Relations Officer to name a few, in the states of Florida and North Carolina. Hampton's expertise in the field of Human Resources range from authoring policies and procedures and investigation protocols for internal EEOC, EEO and ADA federal regulatory compliance standards to steering IAFF/PBA/GE labor relations and union negotiations as lead negotiator and mediating union grievances.
Natasha was recently conferred the Doctor of Business and Leadership (honoris causa) for her meritorious contributions to the field of public administration and she holds a Masters of Public Administration and Bachelor of Arts in  Public Administration and Political Science. 
She is named one of South Florida's 50 Most Powerful and Influential Leaders, South Florida's 25 Most Prominent and Influential Women in Business, featured in the International publication Caribbean Today for making a lasting impression on U.S. Business landscape and is a March of Dimes Woman of Distinction. She is an International City County Management credentialed City Manager and certified Labor Relations Professional and FEMA Emergency Public Information Officer. 
Ms. Hampton is also an international award-winning public speaker, best-selling author and university professor of human resources, business, and leadership.