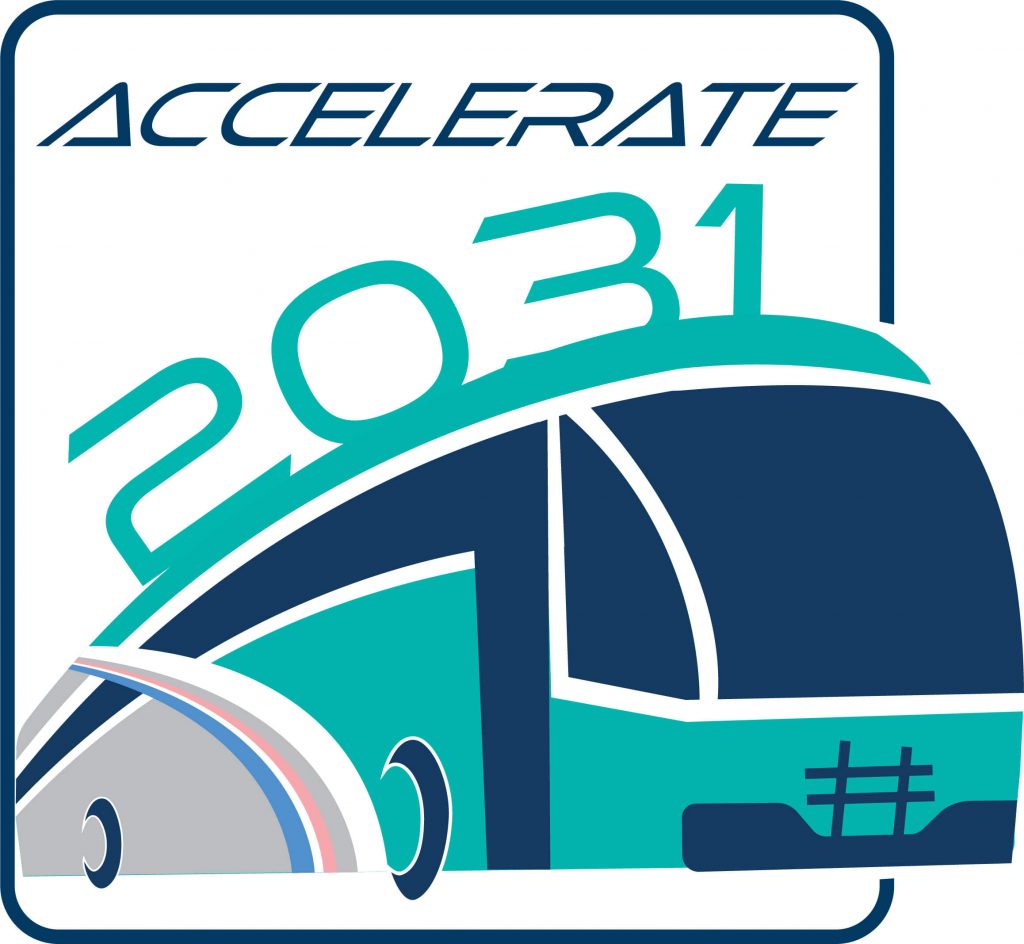 The Transit Development Plan lays out the vision for public transit services in Palm Beach County over the next 10 years. Palm Tran updates its Transit Development Plan every 5 years for the next 10-year period. Accelerate 2031 is the current update for 2022 through 2031. When finished, it will:
Document existing conditions and services
Evaluate transit demand and needs in the county
Confirm the community's goals for transit
Identify transit improvements to achieve the desired goals over the next 10 years
Serve as Palm Tran's Strategic Plan that enables the delivery of Palm Tran's vision.
There will be multiple opportunities throughout the development of Accelerate 2031 for public engagement. Please follow us on social media or check this page frequently to stay up to date on these opportunities.
Submit questions or comments here.