Go Glades is a service for everyone!
How Do I Ride?
Go online, open the app or call (561) 649-9838 to book your trip 

Drivers will wait 3 minutes past a scheduled

pick-up

time before leaving and reporting the ride as a no show. 

Need to cancel a pickup/drop-off? Go online, open the app or call Customer Service at (561) 649-9838 as soon as possible.
Download the App from the Google Play Store 
Download the App from the Apple Store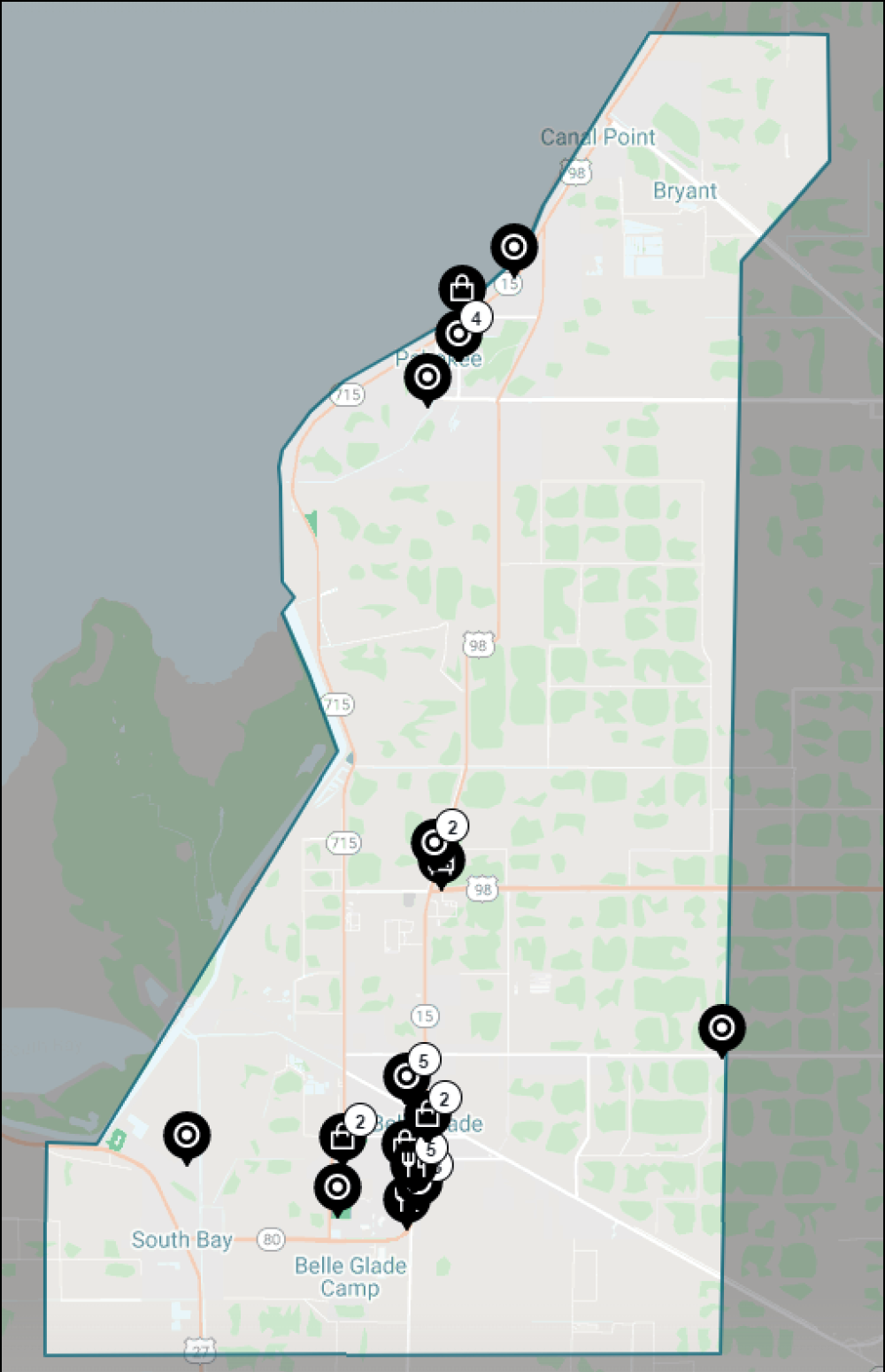 Scheduling your Go Glades trip is easier than ever!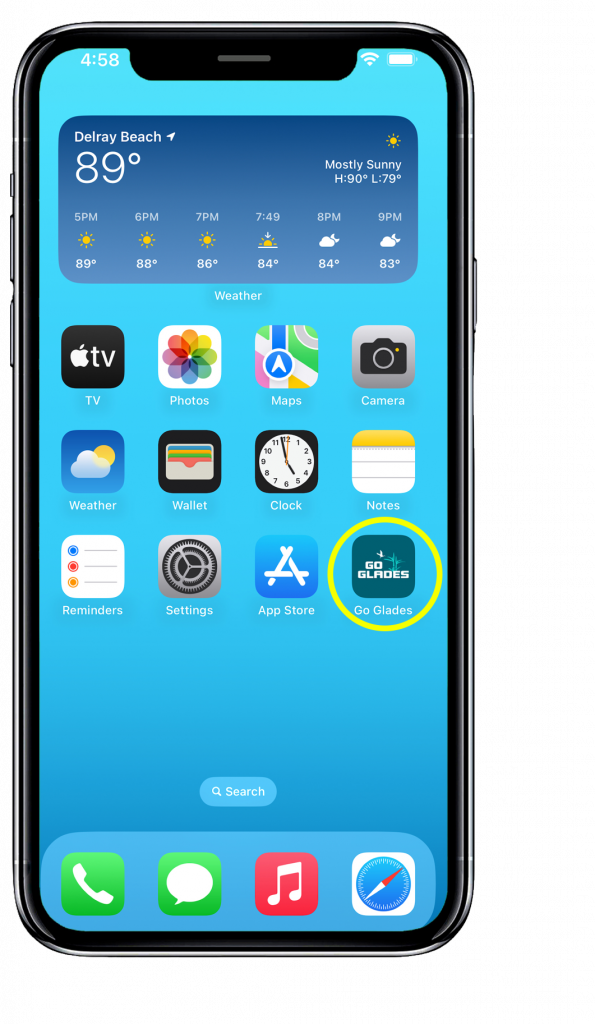 1. Download the Palm Tran Go Glades app in the App Store or Google Play Store and follow the simple steps.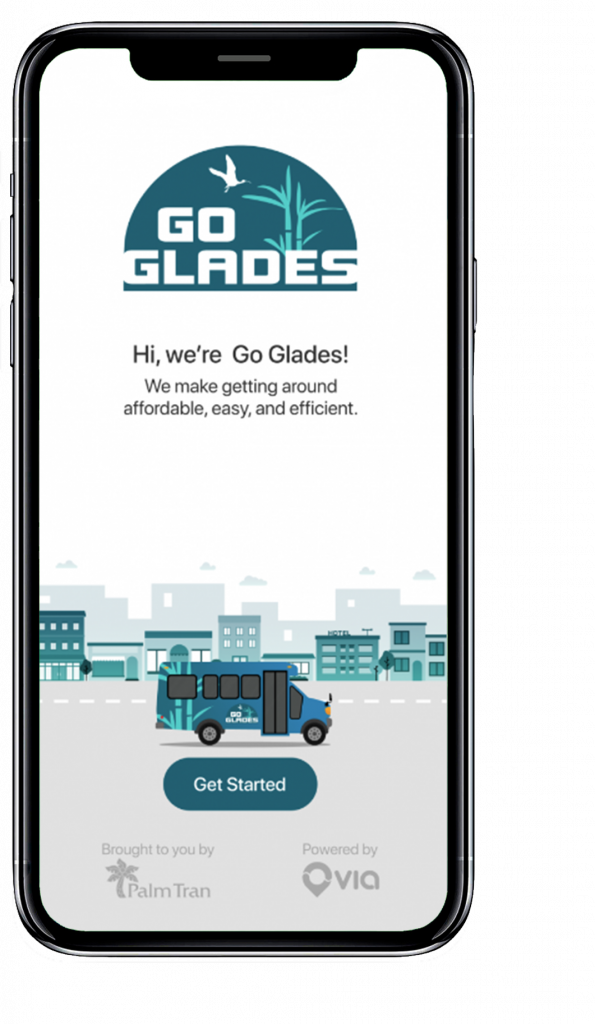 2. Log in to the Go Glades app.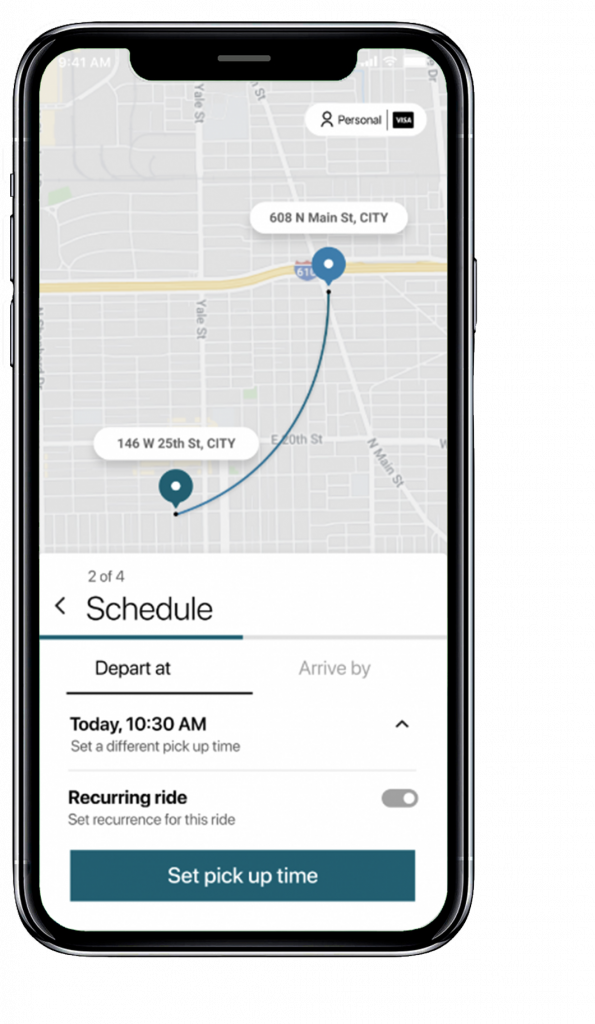 3. Schedule your pick-up time.
4. Set your pick up location.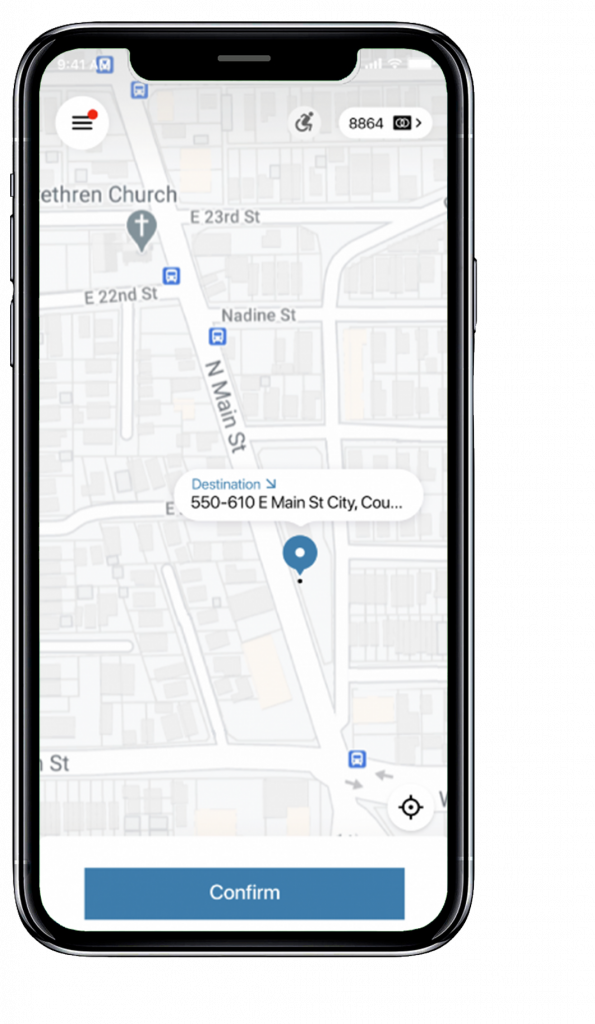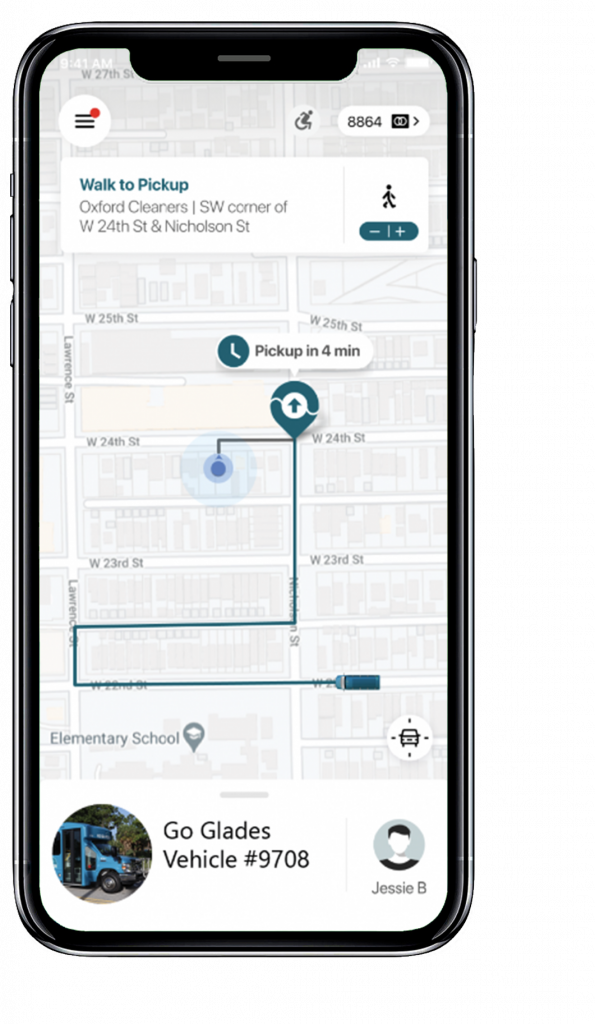 Disclosure: Go Glades is a pilot program, and continued service will be based on actual use.
Comments and Commendations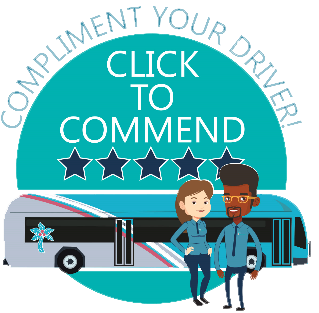 You can now submit your comments and commendations through our new online form! Ahora puede dejarnos saber que le dimos un buen servicio o presentar una queja a través de nuestra forma en línea! Kounye a, ou ka soumet kòmantè ak rekòmandasyon ou avec nouvo fòm entènèt nou an.