Palm Tran Connection is a shared ride, door-to-door paratransit service that provides transportation for disabled residents and visitors in Palm Beach County under the following programs:
Americans with Disabilities Act (ADA)Program
Division of Senior Services (DOSS)
Program Transportation Disadvantaged (TD) Program
Palm Tran Connection travels in Palm Beach County from Jupiter to Boca Raton and from Palm Beach to South Bay. The Americans with Disabilities Act (ADA) core service area covers the following: East of the Florida Turnpike in Palm Beach County from the South County Line to Donald Ross Road. ADA Service continues to the 3/4-mile buffer around fixed routes located outside the ADA core service area.
Connection schedules all trips, prepares vehicle manifests, handles customer concerns & commendations, determines eligibility, and monitors the performance of the Transportation Providers.
Palm Tran Connection Customer Service Hours:
Monday through Friday 6:00 am to 6:00 pm.
Saturday 8:00 am to 5:00 pm.

Comments and Commendations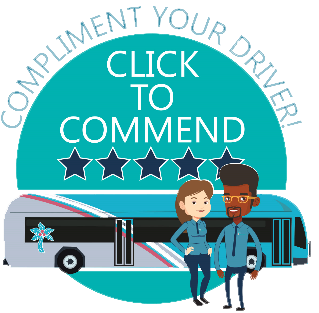 You can now submit your comments and commendations through our new online form!
Ahora puede dejarnos saber que le dimos un buen servicio o presentar una queja a través de nuestra forma en línea!
Kounye a, ou ka soumet kòmantè ak rekòmandasyon ou avec nouvo fòm entènèt nou an.