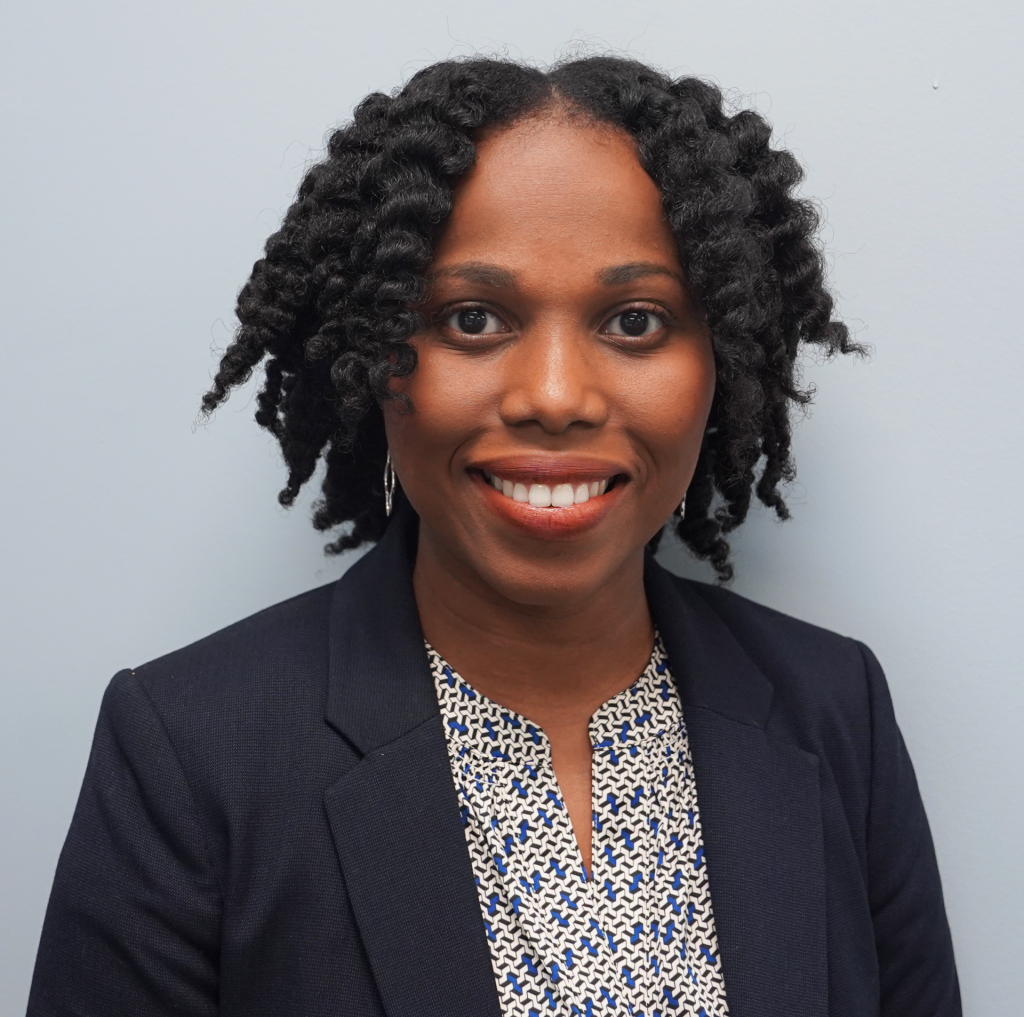 Lyne Johnson is Palm Tran's Director of Administrative Services. Mrs. Johnson comes to Palm Tran with seven (7) years of government experience in the areas of finance, budgeting, and grant management. Prior to joining Palm Tran, she was a Budget Analyst III at Palm Beach County's Office of Financial Management and Budget (OFMB), overseeing the budget of several County Departments. During her time at OFMB, she was also responsible for the administration and compliance of CARES and ARPA funds totaling more than $550 million.
Prior to joining Palm Beach County, Mrs. Johnson served as the Budget Analyst for the St. Lucie County Public Safety Department. She was responsible for the preparation, submission, and presentation of the department's budget and performance measurements. She also managed departmental grants and reporting as well as FEMA projects countywide. Prior to working for St. Lucie County, Mrs. Johnson held the position of Financial Specialist for the Palm Beach County Clerk and Comptroller.
Before transitioning to a career in government finance, Mrs. Johnson served as a Personal Banker for Wells Fargo Bank for four (4) years helping others meet their financial goals.
Mrs. Johnson holds a Bachelor of Political Science degree (BA) from the University of South Florida and a Master's Degree in Public Administration from Florida Atlantic University. She is also certified by Florida Atlantic University in Financial and Cost Accounting. As the Director of Administrative Services, Mrs. Johnson is responsible for Palm Tran's Budget, Finance, Revenue, Procurement, Payroll and Grants sections.